October 15, 2018
Get Fresh-Faced for Fall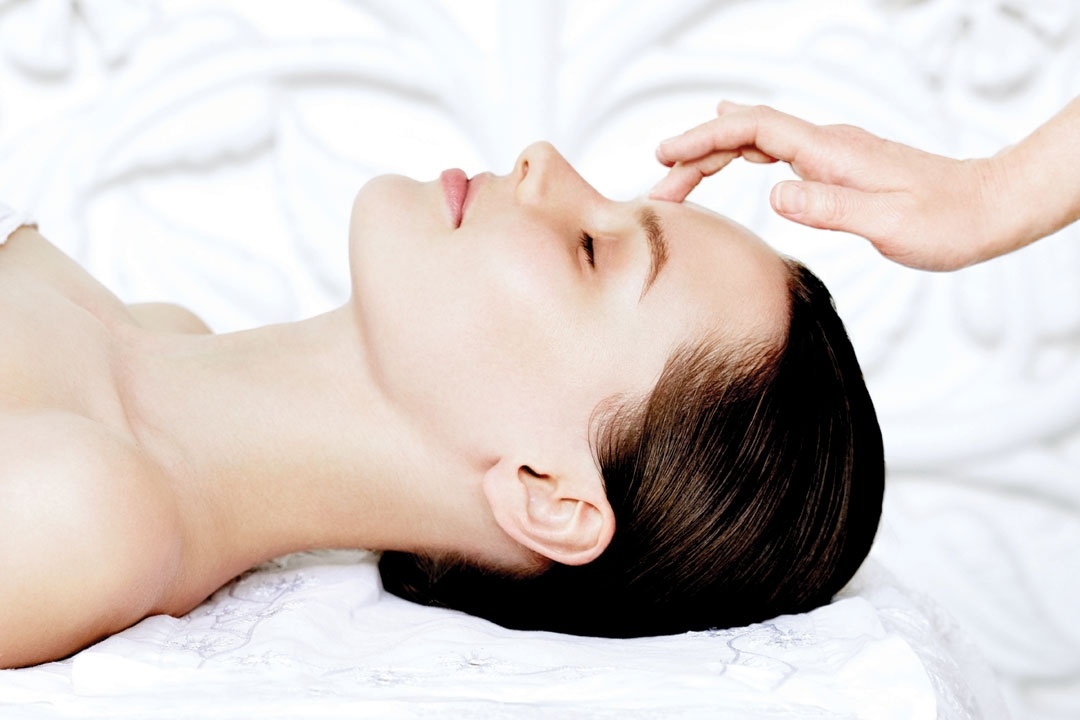 Just like you change your wardrobe to fit the season, your skin needs a little seasonal refresher too.
Fall is the perfect time to come into salon del sol for spa treatments to get you ready for the chilly weather to come, before everything gets crazy and you run out of me-time.
Here are some ways you can take time out for self-care that will keep you going all winter long.
For the Face
There's nothing like a facial to cure what ails you, and we're the experts at figuring out the perfect thing for your skin. After a thorough evaluation, your esthetician will tailor their treatment around your individual needs.
Don't know where to start? Book an appointment for a basic 30, 60 or 90-minute facial, or choose one of our specialized treatments and let your skin therapist customize it just for you.
For even more luxury, add-on restorative eye therapy or a hand renewal treatment…because everyone can use a little extra indulgence.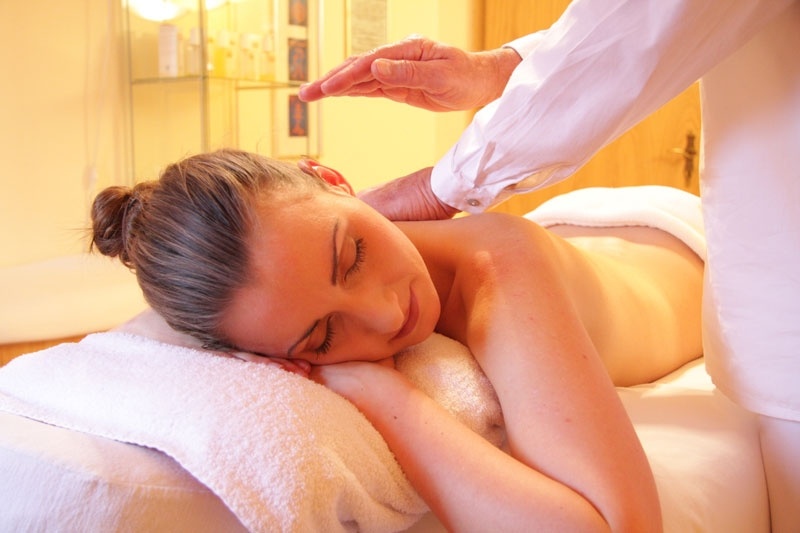 For the Body
Now that you've ensured you'll put your best face forward, it's time to give the rest of yourself a little love.
Just like our facials, all of our body treatments are customized around your needs. Choose from our 30, 60 or 90-minute signature massage, our Aveda Aroma Massage, Chakra Balancing Massage or Stress-Fix Massage. We even have a Prenatal Massage for expectant moms.
We also have body wraps, body polish treatments and back treatments for all the deep cleansing, exfoliating and moisturizing that your body needs.
Short on time? Book a 15-minute chair massage when you have your hair appointment, and make the most of your trip to Salon del Sol.
View this post on Instagram
For the Home Spa
Don't forget to bring home some of that spa-day feel with your favorite Aveda products, so that in the middle of the holidays, you can close your eyes, inhale the relaxing Aveda Pure-fume essences, and pretend like you're back at salon del sol.
Your therapist will be glad to share which products were used in your appointment or to recommend the best home-care for the months to come.
Give us a call or book your appointment online at any of our five Virginia locations for the best spa experience in Richmond or Roanoke.
Comments