July 20, 2017
Summer Color Trends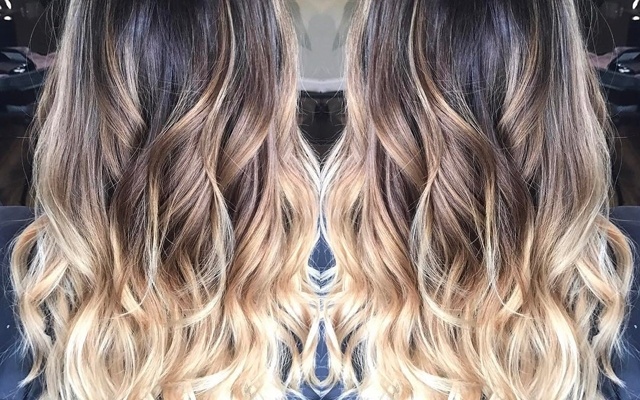 Source: Salon del Sol
Summer is a great time to re-invent yourself and try out some of the more daring trends—after all, everyone seems to be more relaxed and open to new experiences during this time of the year. If you're thinking about changing up your look, here are a few great places to start.
1. Ride a cool front. Try chilling out your color by going for icy platinums, smoky pastels or ashy blondes. A purple-hued shampoo like Aveda Blue Malva can help keep it from turning brassy.
2. Try balayage. This longtime trend has stuck around for good reason—and with its gorgeous gradient hues and easy maintenance, that's no surprise. For an update to the quintessential sun-kissed look, ask for "babylights"— fine highlights threaded through from roots to end.
3. Embrace your grey. Silver hair is trending (celebs Evan Rachel Woods and Helen Mirren are grey-haired #goals), and if you're more salt-and-pepper than sterling, grey blending may help balance your look.

4. Play with fire. Coppery reds and brunettes with auburn tones are a great way to add a touch of beach-bronzed warmth to your hair (which is pretty much the next best thing to a tan).
Ready to take the leap? Get in touch to book at Salon del Sol's Richmond or Roanoke locations—and in the meantime, keep having a fantastic summer.
Comments