May 08, 2018
Two Styles You Must Try for Summer
We're convinced there's nothing better than trading your thick winter jackets for beach towels, extra SPF and sunnier days—and testing out the new summer trends that come along with it. We're predicting these two trends will be everywhere—so read on to get a jumpstart on what's hot in the coming heat.
BANGS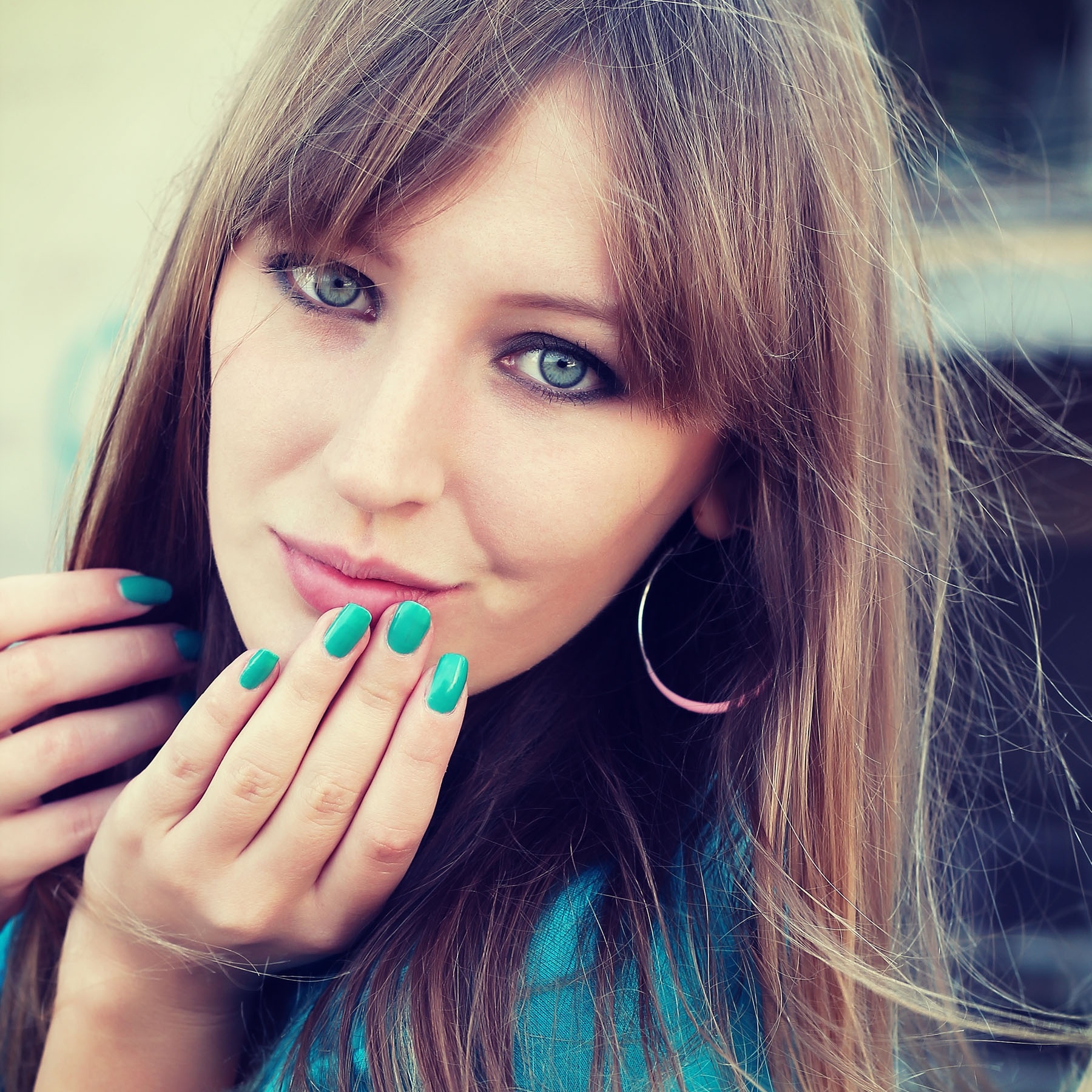 Source: Salon del Sol
If you've ever asked your friends, "Should I get bangs?" this summer, the answer is a definite yes. Fringe is having a serious moment in the spotlight right now—and it's a look that is as transformative as a bold fashion color, or a bright red lip. Getting bangs can create instant volume, and, bangs can make the front section of your hair appear thicker and fuller—a real win for our fine-hair friends! Plus, they're a chic way to channel your inner French girl, even if you're not actually French. (We might suggest you grab a striped shirt after your appointment for the full effect.)
BRAIDS
Source: Salon del Sol
If a big change like bangs isn't quite what you envisioned, braids are the easiest way to change up your look for summer (without having to change anything at all). They're a low-key, fuss-free way to update your style, and with tons of tutorials and inspiration out there—you can quite literally sport a new style every day of the season. From simple, half-up styles to intricate French braids, it's the perfect look for festin', beachin' or just simply enjoying some sunshine.
Ready to finally get those bangs you can't stop thinking about? Need some fresh braid inspo? Book your appointment online at any of our Richmond or Roanoke locations.
Comments