November 26, 2018
This Season's Must-Have Holiday Hairstyles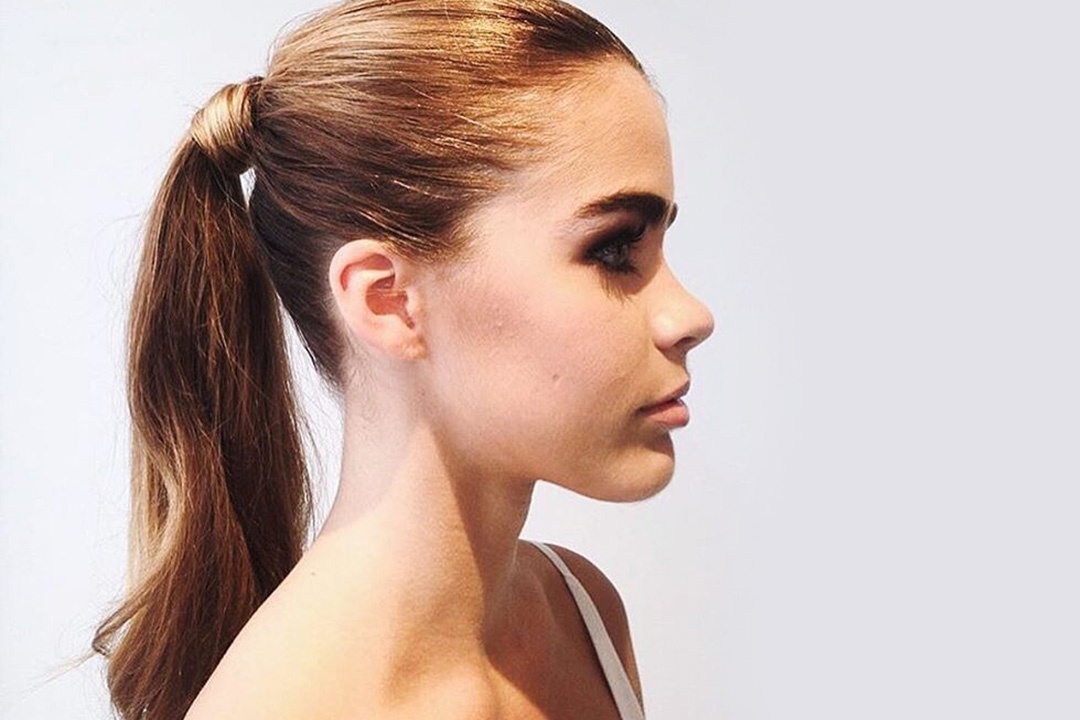 It's official—the pumpkins have been put away and you're starting to see red and green in the stores. The holidays are upon us, and that means that from here on out, it's going to be a string of parties, events and get-togethers.
Lots of parties means lot of pictures – maybe even a cheeky mistletoe moment – so you know you want to look your best.
We've put together our top three holiday hair looks for this party season, to have you covered in any party situation.
#1: The High Pony
There's something innately chic about a pulled-back 'do, especially when it's paired with the height of a high ponytail. Whether it's to create a cascade of curls or to channel your inner Ariana Grande with a sleek-straight pony, giving it some height elevates the style, literally and figuratively.
View this post on Instagram
#2: A Festive Braided Style
Whether it's hair-up or hair-down, a braid kicks a romantic, loose 'do to the next level. Bonus: if you have highlights or balayage, a braided style really brings out the glow.
View this post on Instagram
There are so many ways to go with braids, and luckily the geniuses at Aveda have this amazing braid style how-to-gallery so you can work on your own at home. So you can start practicing now…or book an appointment for a special event style, and we'll do it for you while you relax.
#3: A Blowout
Really, nothing beats a good blowout, especially for a special event. You get all the body you want and leave feeling like a movie star. Add in some special event makeup like the style below, and you'll knock everyone's socks off.
View this post on Instagram
With these three looks in your arsenal, you'll get through the season looking as festive and fabulous as possible in all those pictures.
Our advice: Look at your calendar (and your roots—just saying) and pre-book your hair appointments now for your most important dates before our books fill up…because they will.
Happy holiday party season!
Have fun and glam-on!
Comments