September 14, 2018
The Fall Hair Trends We're Loving Right Now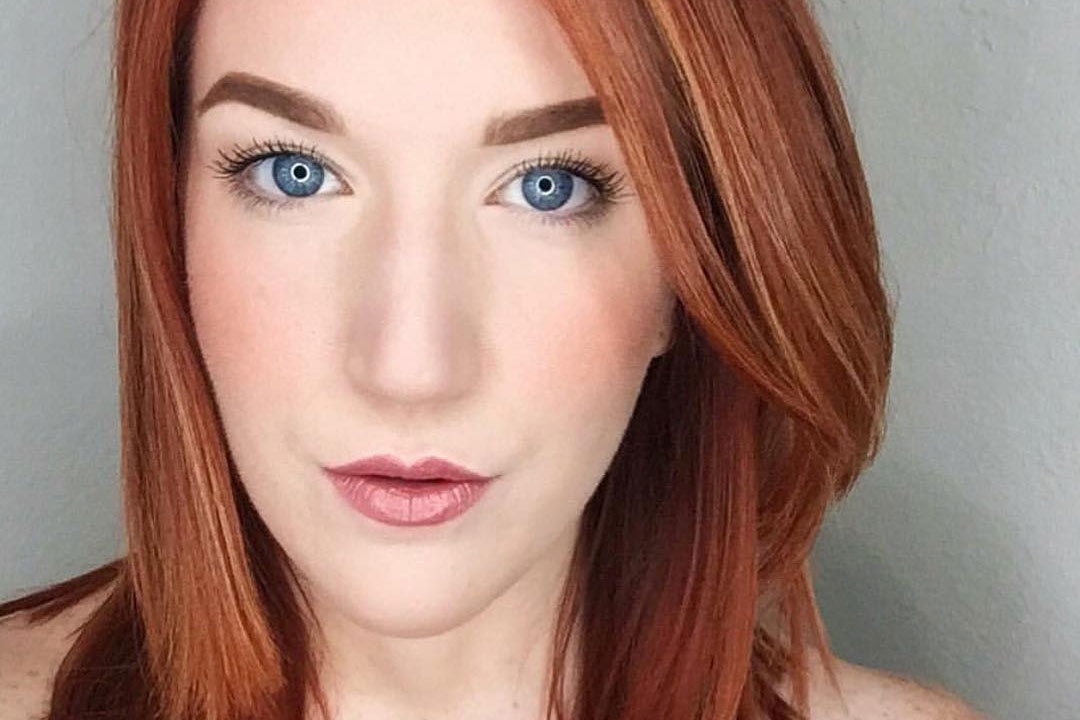 Fall has finally arrived, and while we're going to miss the trips to the beach and cocktails by the pool, we can't be more excited for the changing temperatures and falling leaves. Autumn is a time for new beginnings and fresh starts—new school years, new sweaters, and most importantly, new hairstyles. Below, we dish on the three biggest fall hair trends.
Red Hair Everywhere
Ginger tones are here in a big way. Celebrities like Bella Thorne and Emma Stone have been rocking crimson locks and ruby reds, while Isla Fisher is opting for a softer strawberry blonde. Craving makeup to complement these fiery locks? Pick a light pink or plum shade—it will draw out the natural color in your skin tone without taking attention away from your tresses.
View this post on Instagram
Pretty in Pastel
Remember when Starbucks' Unicorn Frappuccinos® were all the rage? Well, now those pretty pastels are transitioning from frozen drinks to irresistible hair color shades. Aveda Hair Color is so good at producing beautiful subtle pinks, blues, and purples that Aveda Global Artistic Director, Ian Michael Black, coined the term #AvedaPastel. How's that for a sweet treat?
View this post on Instagram
Sweet Caramel Hair
If a subtle yet mesmerizing effect is what you're craving, look no further than the coveted caramel hair hue. This light brunette is the "I woke up like this" of hair color. Plus, you can rock this shade in long, flowing layers or as the base of a fierce pixie cut.
View this post on Instagram
If you're equally excited about changing up your fall look as you are about cozying up by a fire, we recommend booking a consultation with one of our talented colorists. They can help you find the fall shade that's right for you—whether that's red, pastel, caramel or any other color under the sun.
Comments