March 16, 2017
Spotlight On: Service Upgrades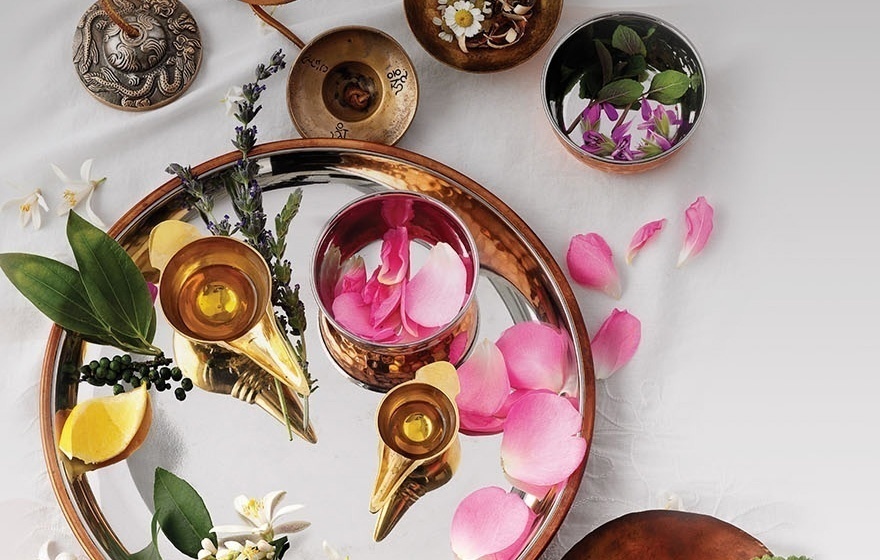 We get it: you're busy. But really, that means it's even more important to prioritize looking and feeling your best. At Salon del Sol, we know from experience that one of the easiest (and most fun) ways to do so is to take advantage of add-on services. You're going to be in the salon anyway, so you might as well make the most out of your visit. This month, we're spotlighting a few of our favorites.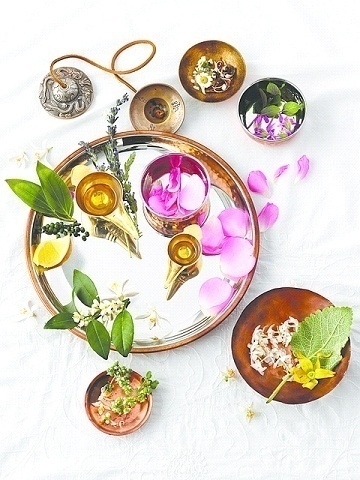 Source: Aveda
LASH TINTING | $20
This quick and easy (15 minutes!) service adds color to your lashes and typically lasts four weeks.
WHO IT'S FOR
Anyone who uses their stray eyelashes to wish for darker lashes—or just wants to shorten their morning glam routine (catch you later, mascara). We also recommend lash tinting for those with sensitive eyes or anyone interested in lash extensions, but not so interested in the time/financial commitment that comes with them.
WHY YOU'LL LOVE IT
Enjoying the look of dark lashes without the constant threat of smudging, running and clumping is more freeing than taking your bra off at the end of the day. And that's saying something.
PAIRS WELL WITH
Products
A Petal Essence Face Accents trio includes a bronzer, blush and highlighter in one convenient palette—making your makeup routine even faster and easier.
Services
Add to a haircut or blowout to magnify your fresh-from-the-salon glow. (We especially love doing so before a big event or night out.)
REPAIRING HAND TREATMENT | $30
Revitalize your hands with this luxurious 20-minute anti-aging service, which includes a paraffin wax treatment and neck and shoulder massage.
WHO IT'S FOR
Anyone who recently glanced down at the keyboard and wondered whose witch fingers were typing. (Don't worry. We've all been there.)
WHY YOU'LL LOVE IT
Baby soft hands. 20 minutes in a relaxing spa treatment room. A mini massage. A therapeutic sensory journey. What's not to love?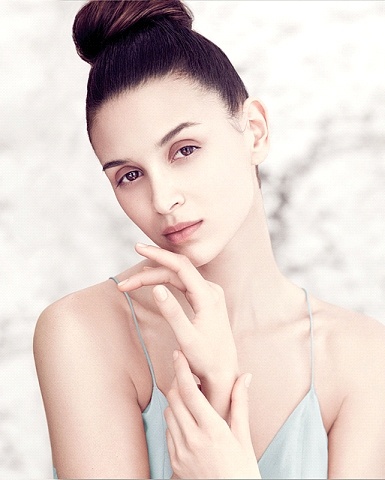 Source: Aveda
PAIRS WELL WITH
Products
Keep Hand Relief Night Renewal Serum on your nightstand to maintain the effects of your treatment (and/or store a travel-sized Hand Relief in your bag to do so on the go).
Services
Add to your regular cut or color service to soak up some spa time, too.
AVEDA FACIAL PLANT PEEL | $40
Don't have an hour? Take 20 minutes. This pared-down version of our full Aveda Plant Peel will leave your skin glowing and your spa craving satisfied.
WHO IT'S FOR
Anyone who can't prioritize exfoliation the way they keep meaning to, is generally dissatisfied with what winter has done to their skin, or just deserves a moment to relax, darn it. (Ahem—that's all of us.)

Source: Aveda
WHY YOU'LL LOVE IT
This professional facial treatment helps re-texturize skin, smooth fine lines, refine the look of pores, and restore radiance. It's safe for acne-prone skin and can be added to any service, including other facial treatments.
PAIRS WELL WITH
Products
Head home with Tulasara Radiant Oleation Oil and Radiant Facial Dry Brush to prolong your glowiness and add a moment of me-time to your daily routine.
Services
Can't decide between a facial or a massage? Add this to an Aveda Aroma Massage and get both. Alternately, schedule a plant peel after you color appointment to simulate an allover fresh-from-a-relaxing-week-in-the-tropics glow. (We couldn't give you a vacation—but this is a close second.)
Ready to upgrade your next service? Give us a call to make it happen!
Please note: these add-on services are only available at the Midlothian, Franklin & Parham locations.
Comments