January 04, 2017
Six New Year's Resolutions for a More Beautiful You
First, the bad news: by the time February rolls around, 80 percent of us will have broken our New Year's resolutions, according to U.S. News and World Report. (Yikes.) As for the other 20 percent? Maybe they're possessed of superhuman willpower. Maybe they're among those people who resolve not to make resolutions. Or maybe, just maybe, they make resolutions that are actually fun to keep.
1. Start each morning with a glass of lemon water
It's a simple step that doesn't cost much time or money but has a major impact on the way your body functions, looks and feels. Let's face it: most of us don't drink enough water. Squeezing half a lemon into a glass of H20 not only gets you closer to the daily recommended 64 ounces, it can also curb hunger, detox your liver (yes, really!), stave off colds thanks to its antioxidants, and—beauty bonus!—help your skin look clear and radiant. We'll drink to that.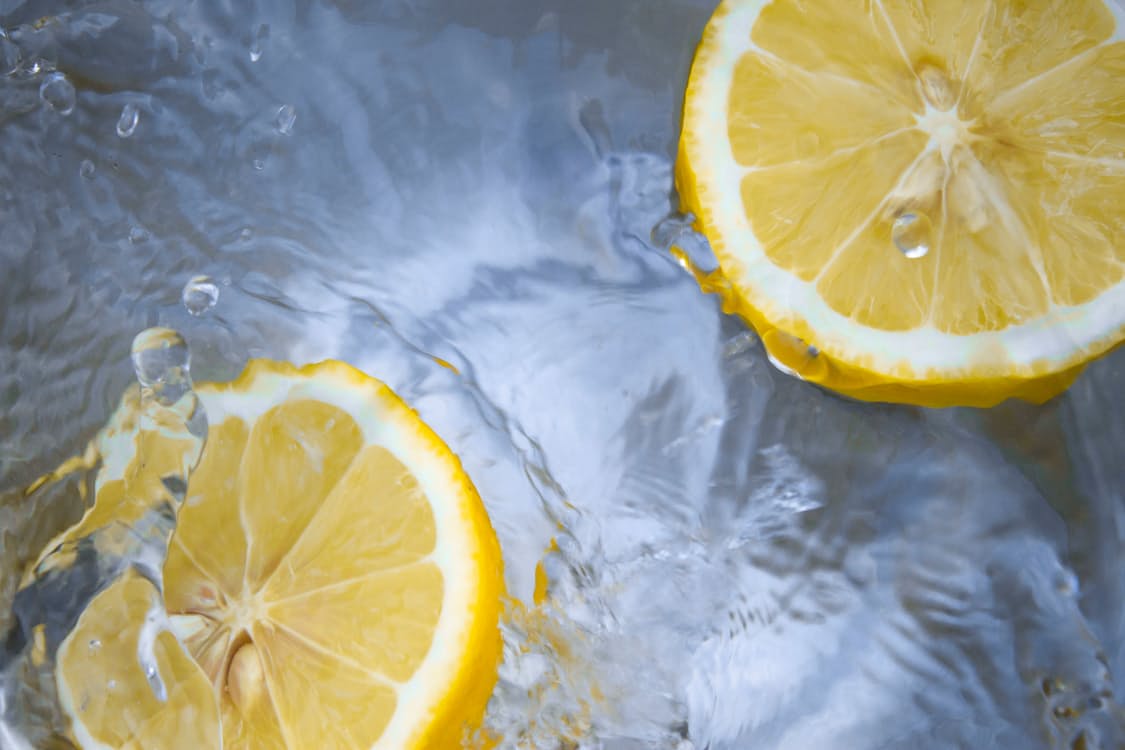 2. Test-drive a trend
What better time to break out of a style rut than the New Year? Whether drastic or subtle, a hair makeover is a great way to start 2017 feeling fresh—and maybe put that Salon del Sol gift card to good use. We're in love with color melting, a kissing cousin of ombré that involves blending three colors together seamlessly. Because there's no harsh root line, this color technique could see you into spring and beyond. (Read: a resolution that keeps itself.)
3. Take off your makeup every night
Yes, it's something your mother would say. But you know what? Moms know what they're talking about. So thoroughly cleanse, tone and moisturize your skin at night, every night. We don't want to scare you, but sleeping with your makeup on isn't only icky, it can speed us your skin's aging process. That's because free radicals, residual dirt and oil cause oxidative stress and premature aging. (Just ask a dermatologist or any of the estheticians at our Richmond or Roanoke salon locations.) Pro Tip: Keep makeup removing wipes in your nightstand for the occasional evening when you truly don't have energy to go through your cleansing routine before crashing. Believe us—your skin will thank you for it.
4. Bring frazzled hair back to life
You only get one face, but fortunately, you get an infinite number of chances to start over when it comes to hair, which is always growing at a rate six inches per year. So if your strands are dull, dry or splitting after a holiday season full of heat styling, spend January giving them some much-deserved TLC. Start with booking a trim to clean up any dry, frayed ends. Avoid the blow dryer and straightener whenever possible (these curly and straight heatless style tutorials will help), and invest in a weekly hair mask like Aveda Damage Remedy Intensive Restructuring Treatment or Dry Remedy Moisturizing Masque to help get things back on track. (Ask your favorite hair stylist at one of our Salon del Sol locations in Richmond or Roanoke.) You'll see glossy, gorgeous results before you know it—and maintain them long after the January Joiners have abandoned their gym memberships.
5. Take a yoga class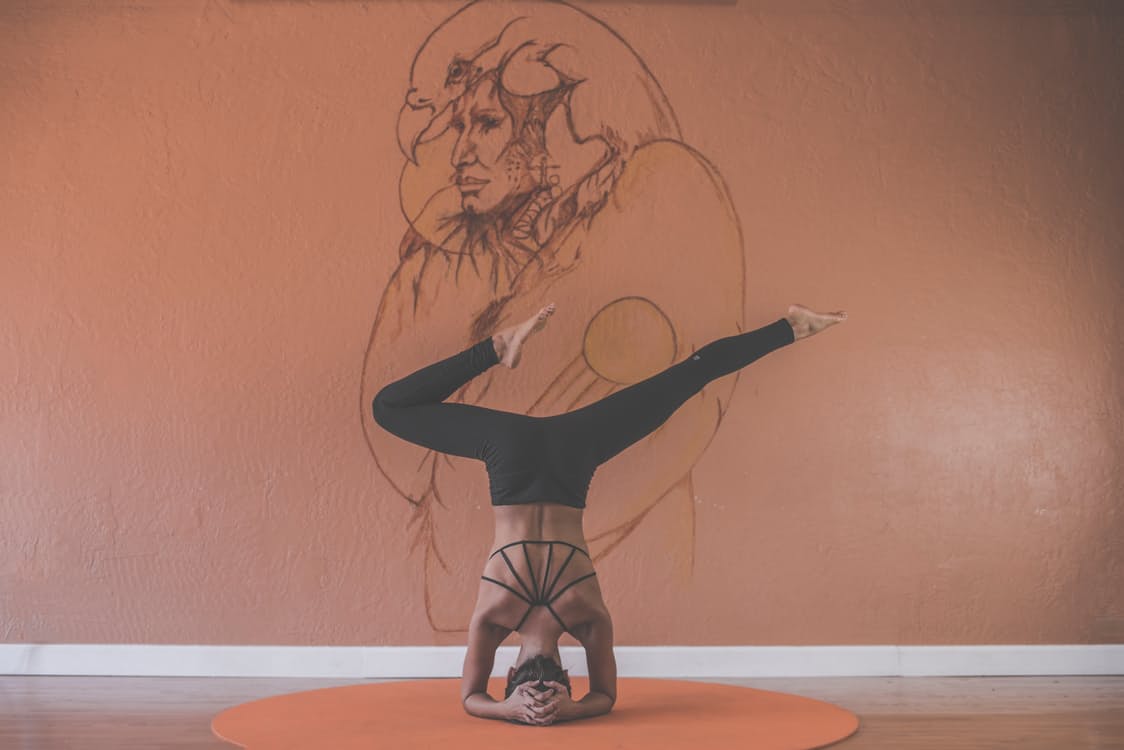 Between the increased flexibility, strength and mental clarity, there are a whole lot of things to love about yoga. The physical benefits of the ancient practice are well-known, but a lot of people don't realize yoga can also be great for your complexion, especially if you choose to sweat it out in a hot yoga class. All that deep breathing and those inversion poses promote circulation, which leads to a fantastic natural glow—no BB cream required.
6. Bond with your BFF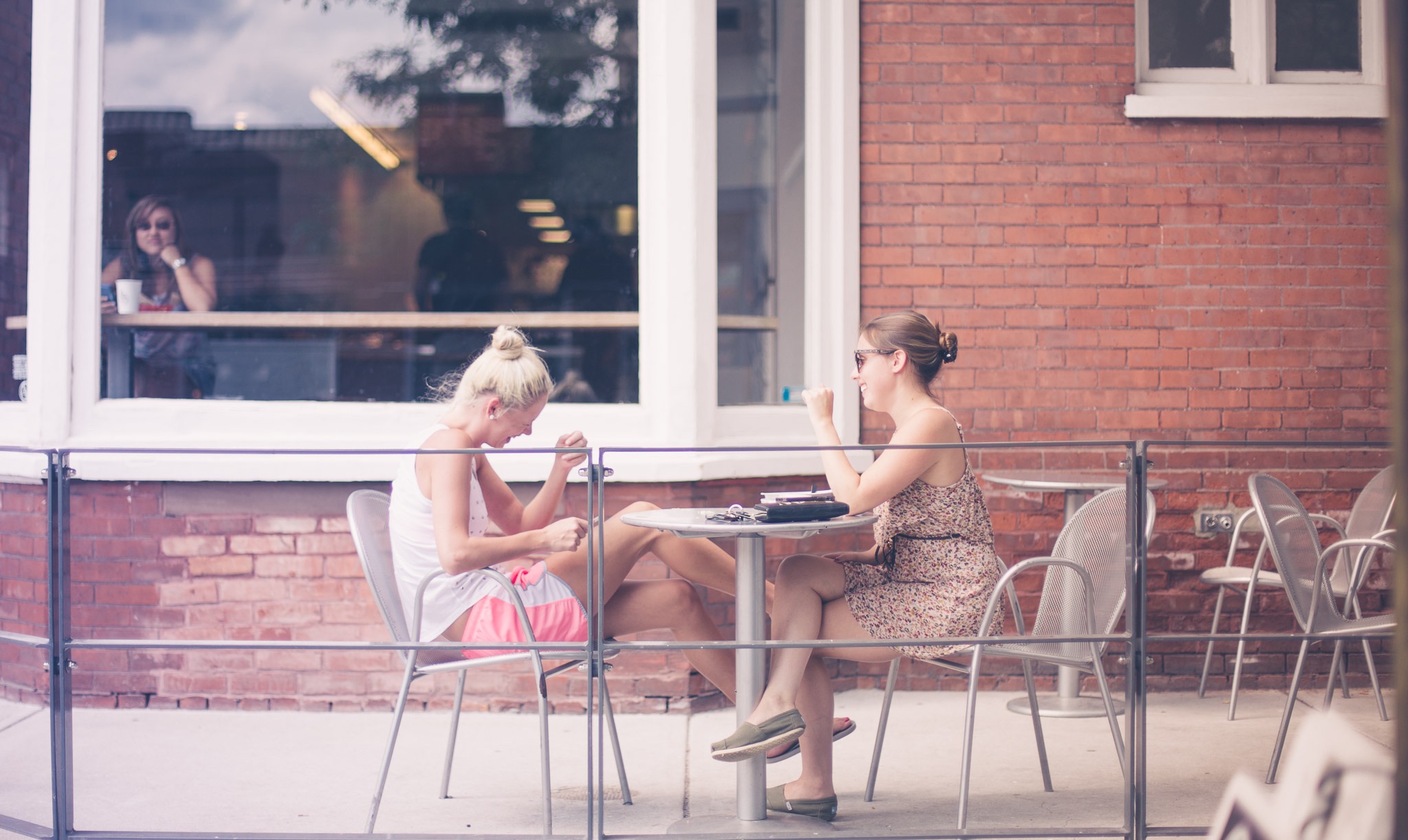 The beauty perks of quality hang time aren't obvious, but hear us out. Socializing isn't only fun, it has also been shown to help you age better, boost your immune system and stay committed to weight loss and exercise goals.
So call your bestie, make a lunch date or get beautified together at Salon del Sol. With five salon and spa locations, whether you're looking for the best salon in Richmond or the best spa in Roanoke, we've got your covered.
Now that's resolution #goals.
Comments