August 07, 2019
Out With The Old, In With The New! Merging Two Locations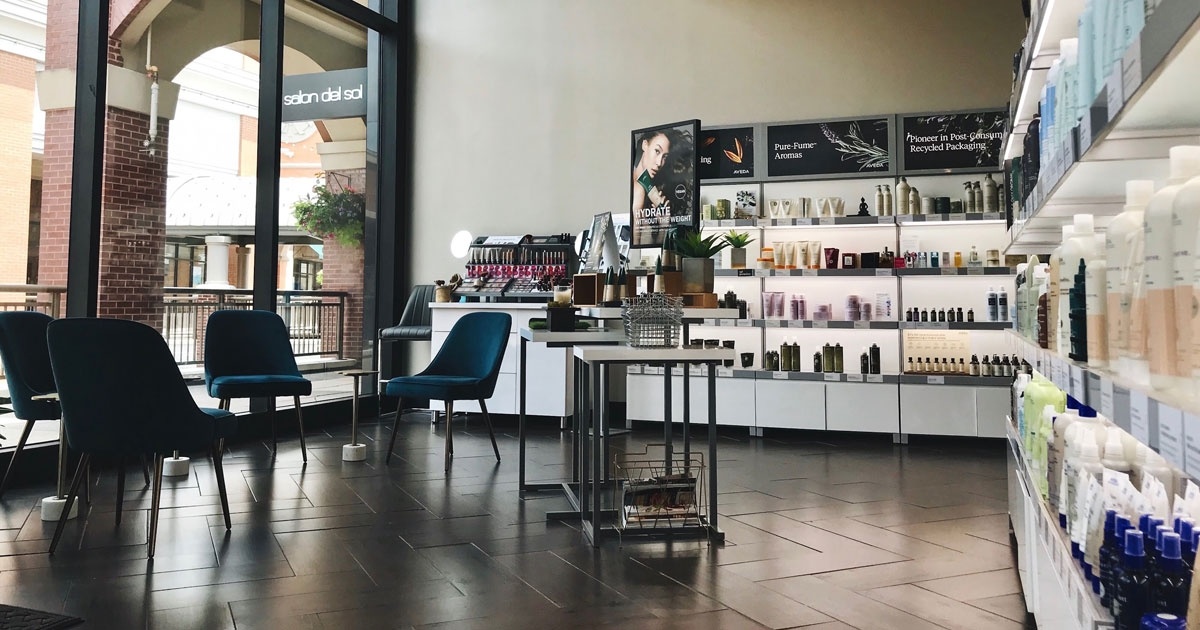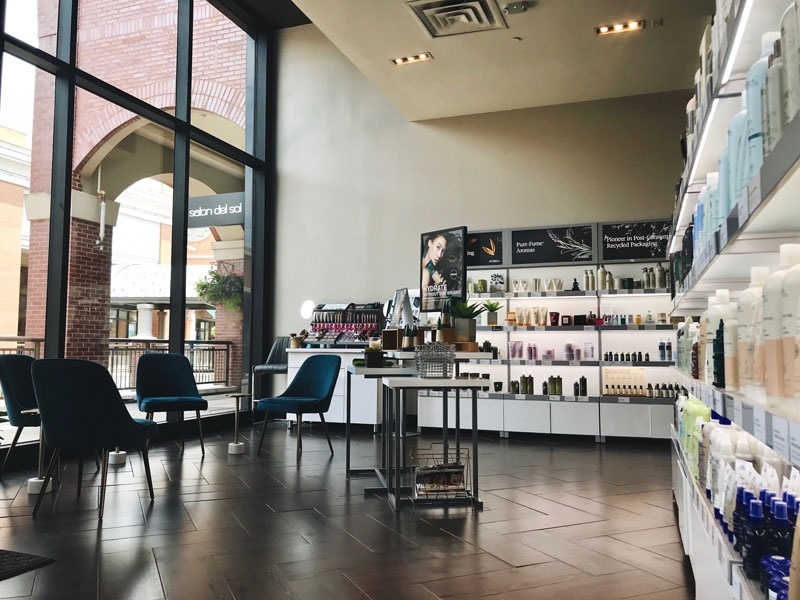 Like the saying goes, "Out with the old, in with the new!" We're excited to announce that our Parham location is merging with our newly-renovated and expanded Short Pump location. We can't wait for you to see the amazing changes we've made to this space.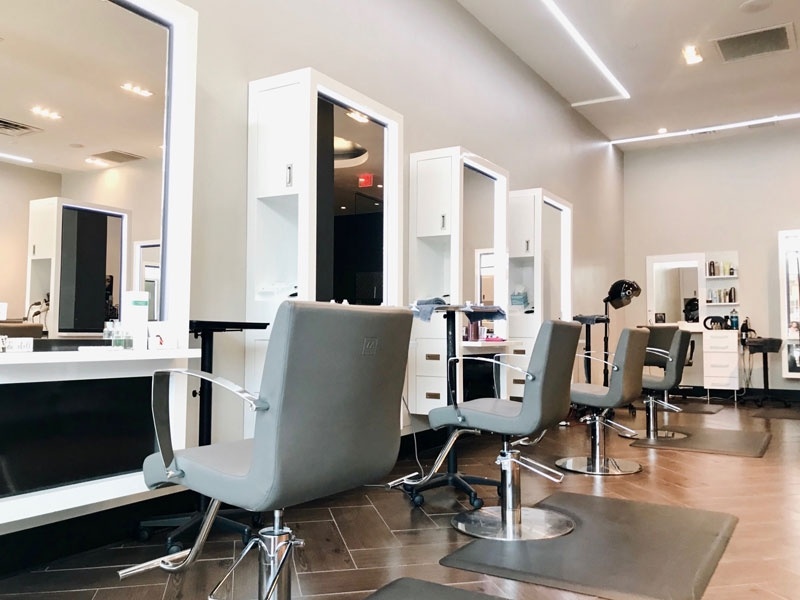 As of August 19th, your favorite Parham stylist will be moving to the Short Pump location at the Short Pump Town Center in Richmond,Virginia. If you went to Parham for spa services, we would love for you to try our Midlothian location in North Chesterfield,Virginia.
Same amazing service every time, just a beautiful change of scenery. We're here to help you get accustomed to this change, so please give us a call if you need to make your first appointment away from your usual Parham location.
Book your salon services at the Short Pump location: 804-364-9888.
Book your spa services at the Midlothian location: 804-323-9767.
Comments