January 14, 2020
Level up your look in 2020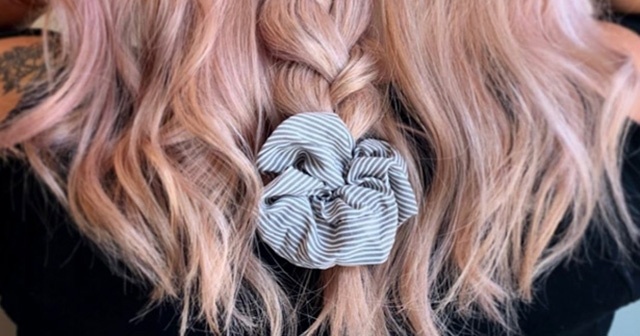 It's officially the dawn of a new decade, and with a fresh new year often comes the urge to change up your look. Here at Salon Del Sol, the best Aveda salons in Richmond, Roanoke and Durham, our beauty gurus have the details on the top beauty trends you can expect to see in 2020. Read on for inspiration, then book your appointment to get a fresh new look fit for the 20's.
ACCESSORIZE, BABY
What would the roaring 20's be without a little extra flair? Bring on the scrunchies, flowers, pins and any whimsical hair accessories for the New Year.
 

 

View this post on Instagram

 
JAGGED LITTLE BOB
2020 is all about texture, and one of our favorite ways to play with this is with a fresh and fierce bob. You can turn up the texture on your look by adding Aveda's Texture Tonic, which uses cane sugar and salt to create a naturally tousled and effortlessly undone look.
 

 

View this post on Instagram

 
GOOD VIBRANTS ONLY
In the New Year we're all about good vibes and good vibrant colors. Whatever shade of the rainbow you want, we can make it happen with Aveda's new Vibrants color line.
 

 

View this post on Instagram

 
FACE FRAMING COLOR
Good hair color highlights (pun intended) your naturally beautiful features—and face-framing color does just that. Your stylist at Salon Del Sol can strategically place your highlights to draw the eye and bring out your natural beauty.
 

 

View this post on Instagram

 
Inspired to try something new for the New Year? Book your appointment with us online or stop by any of our Aveda Lifestyle Salons in Richmond, Roanoke and Durham. Happy 2020!
Comments