April 10, 2018
HOW TO CONSERVE WATER WITH SDS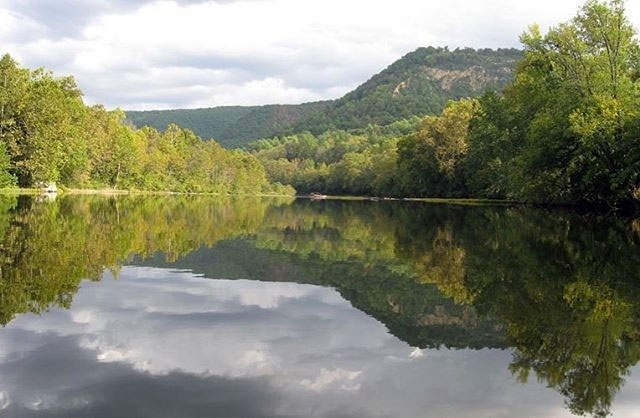 Picture this: your morning coffee, your bathroom sink water you use to brush your teeth, the shower water you use in the morning, the food you prepare for breakfast—even the ice in your ice machine—riddled with deadly contaminants. And that's just the beginning.
WHAT WE'RE DOING
https://www.instagram.com/p/BeDxdmHAKWi/?taken-by=jravirginia
All Earth Month long, we proudly support the James River Association, and you can too. All donations made in our salons during the month of April benefit the James River Association, an organization that fully supports the conservation, preservation and activities in and around the James River, "America's Founding River". (Last year, we raised over $10,000!)
Needless to say, this local organization is close to our hearts, and crucial to our community. To donate your extra time and money, follow this link.
WHAT YOU CAN DO
Start small. The less water used or wasted by people, the less clean water will become contaminated. While there are countless ways to conserve, our favorite swap lowers your personal water waste—and can save you tons of time.
Conserve Water With Dry Shampoo
https://www.instagram.com/p/BgowsmfHSbU/?taken-by=aveda
If you cut just 3 minutes from your usual shower time, you'll save an average of 6 gallons of water. Take it a step further by incorporating dry shampoo in your hair care routine, because let's get real—do you really need to wash your hair every single day? Aveda Shampure Dry Shampoo revives hair, absorbs excess oil and leaves you feeling refreshed. How's that for second (and third) day hair?
To learn more about what you can do to conserve water—and how you can help the James River Association with us, stop by any of our Richmond or Roanoke locations.
Comments