May 17, 2019
Five Gifts Dad Will Love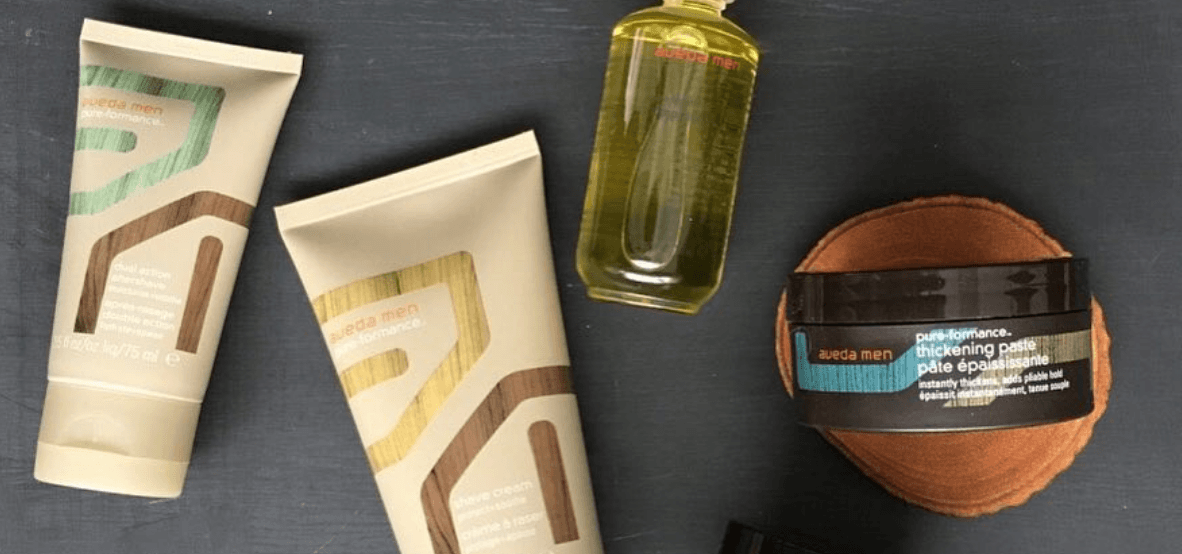 https://www.instagram.com/p/BP8yTn9DpUK/
This is the year you finally get that incredible yet impossible-to-shop-for man in your life something he'll actually like and use. Below are five gift ideas you can give "Dad" or any other amazing father-like figure you know.
1: Aveda Men Pureformance Grooming Clay
Men love acquiring the best of things; best tools, best sound systems, best food, best cars, you get it. So when you gift him with this, you might want to mention that this will not only create long-lasting, pliable, matte texture to his 'do, but it's also an Aveda best-seller.
2: Aveda Men Pureformance Shampoo & Conditioner
He's likely using "whatever's in the shower" which is often decided by the lady of the house. Get him a shampoo and conditioner set that's just for him. This set will leave his scalp feeling refreshed, reduces oiliness and leaves an amazing aroma that's more "him" than "her."
3: Aveda Men Pureformance Shave Cream
For men, shaving can be like applying makeup; it takes time, focus and great products. This phyto-active, naturally-derived shave cream provides a close, comfortable shave and protects against irritation and razor burn.
4: Aveda Men Pureformance Composition Oil
Before you pass this up and say "he'd never use that," hear us out. He can: Use it as beard oil, massage oil, to relieve an itchy scalp or use it as a subtle aromatic moisturizer. Multitasking.
5: Aveda Men Pureformance Aroma Spray
Not too young, not too old, a little spicy with a twist of citrus and spearmint. This spray draws attention—the right kind of attention. *sniff, sniff* "What are you wearing and where did you get it?" This is where you and your amazing gifting skills come full circle.
Shop all these products and more online or stop by any of our locations in Virginia or North Carolina and we'll help you find something special. Happy Father's Day!
Comments