June 07, 2018
Fight Frizz, Add Shine With A Brazilian Blowout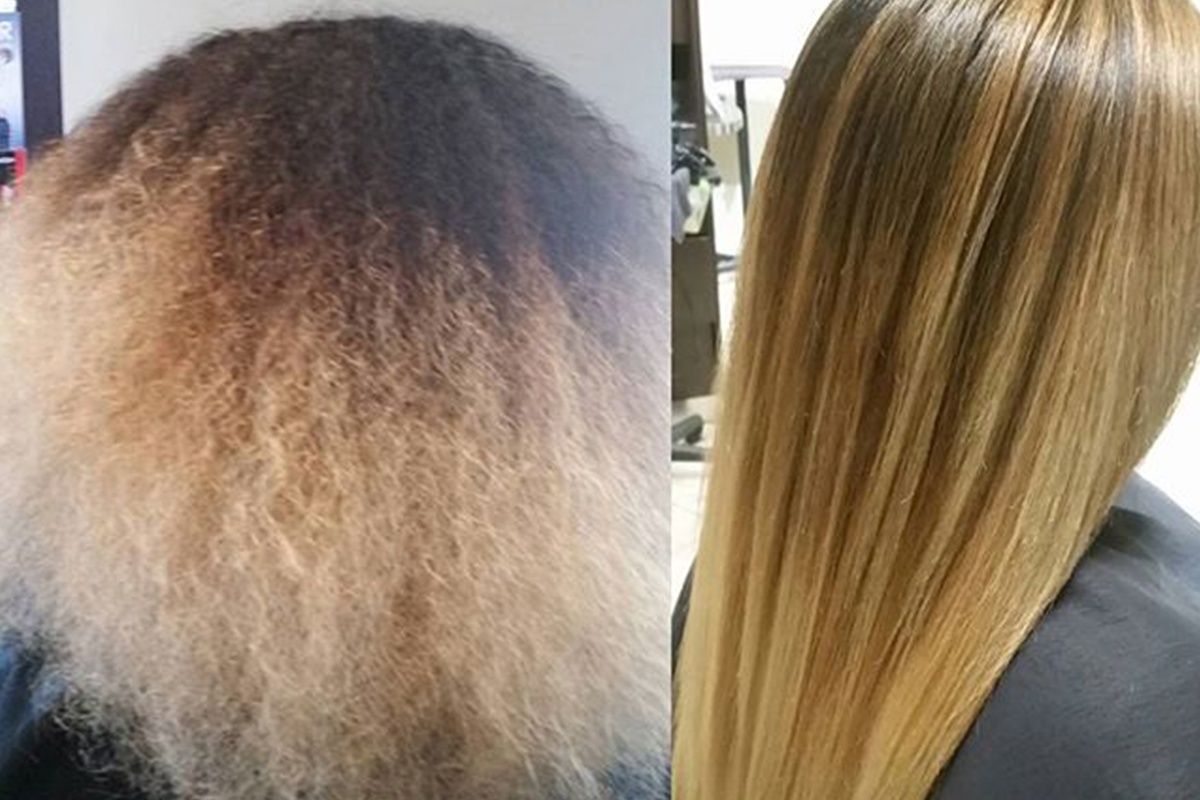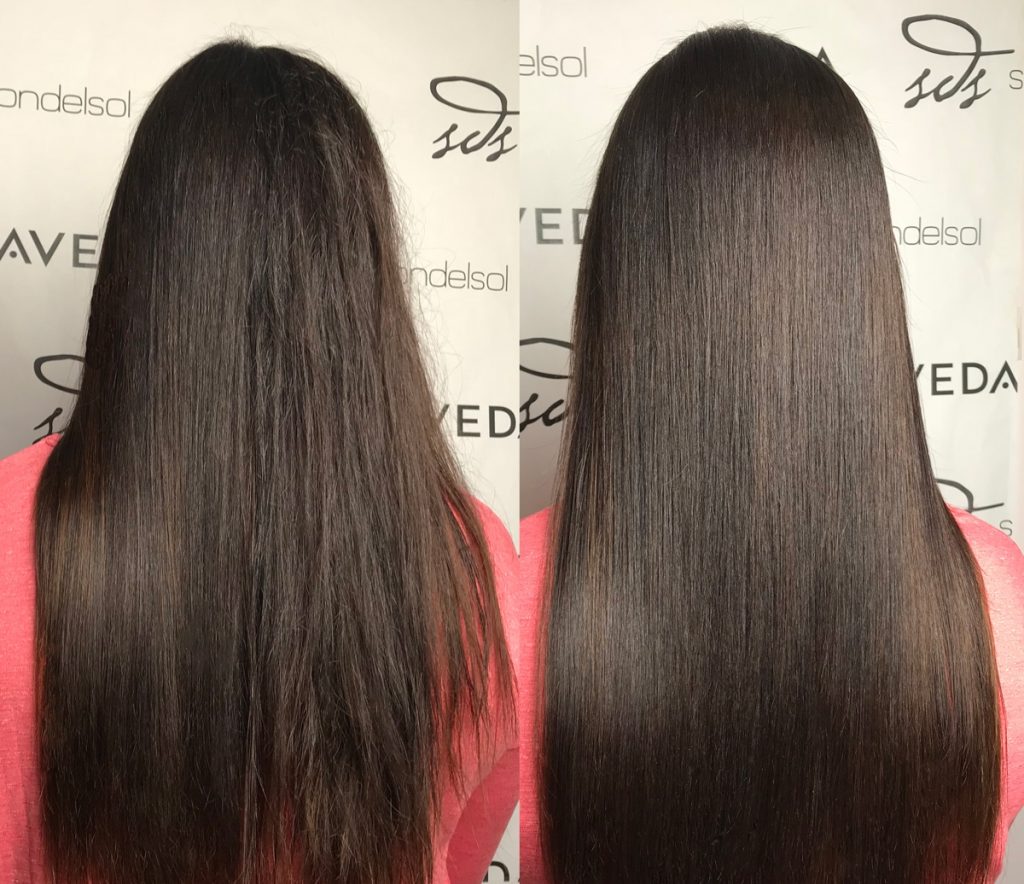 Frizzy, untamable hair is the absolute worst, right? After spending literal hours washing, blow drying, and styling your hair only to walk outside and frizz-up in mere seconds (thanks Virginia humidity) the frustration is next level. While we can't do anything about the humidity (sorry ladies), we can help you have sleek shiny hair and no-frizz for up to 12 weeks! Read on to learn about the game-changing benefits of a Brazilian Blowout at Richmond's Best Salon and Best Spa by Style Weekly Magazine, Salon del Sol.
BUT FIRST, WHAT IS A BRAZILIAN BLOWOUT
A Brazilian Blowout is a liquid keratin formula that bonds to your hair, creating a protective layer around each strand. It fights frizz and seals the cuticle. The treatment originated in Brazil and uses ingredients such as camu camu, annatto seed, and acai berry.
If your hair is wavy, this treatment will give your hair a naturally straight and healthy appearance. If you have curly hair, a Brazilian Blowout will enhance your curls while minimizing frizz. For guests with straight hair, this treatment will eliminate frizz and add a radiant shine.
THE BENEFITS
This treatment leaves your hair hydrated and more resilient to heat styling. Bonus: Blow drying and styling your hair with a Brazilian Blowout will take a fraction of the time. Plus, your hair is left with a silky mirror-like shine that lasts up to 12 weeks.
The humidity is rising, but that doesn't mean your hair has to. Give us a call at one of our five locations or book your consultation online.
Comments