December 14, 2018
Carolina on Our Minds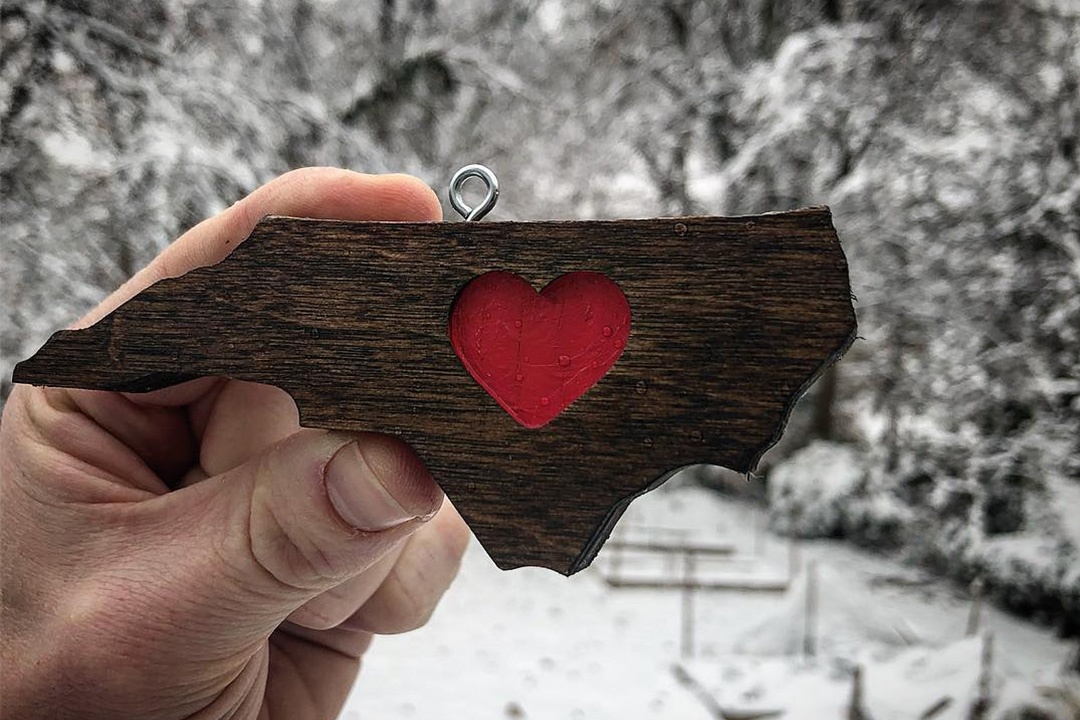 The end of the year is always a time to both reflect on the past and look forward at the coming year, and we've been doing a lot of that at Salon del Sol.
Looking back, we have so much to be thankful for, with continued success of our five gorgeous Virginia salon locations, the best hair stylists and estheticians in Richmond and Roanoke, and so many wonderful clients.
Looking forward, we're so very excited to announce that we will be spreading the Salon del Sol love into North Carolina. In 2019, we have plans to open two new locations: in Durham and Raleigh.
It was a natural move for us, and something we've been planning, with multiple visits to scout out spaces and talent over the last couple of years. The Raleigh/Durham/Chapel Hill area is one of the fasting growing areas in the country, and with the Aveda Institute close by—we're thrilled to become a part of this exciting community.
Our Durham salon, opening January 2019, is located at The Shops at Erwin Mill, a bustling shopping center that is also home to Harris Teeter and Panera Bread, as well as fellow Richmond-based restaurant Burger Bach.
The salon in Raleigh's Midtown East project will be neighbor to the likes of Cava, Wegmans and Maple Street Biscuit Company, and is scheduled to open in the fall of 2019.
All of us at Salon del Sol take nothing that we have for granted, and we are incredibly grateful for every single person involved, from our amazing staff to our incredible guests. We're so grateful to be able to bring our salons to a new market in a new city. And we're so very excited to have Carolina on our mind.
Feature photo: @wordskydesigns
Comments