May 15, 2020
Caring for You in the New Normal – What to Expect at Your Next Appointment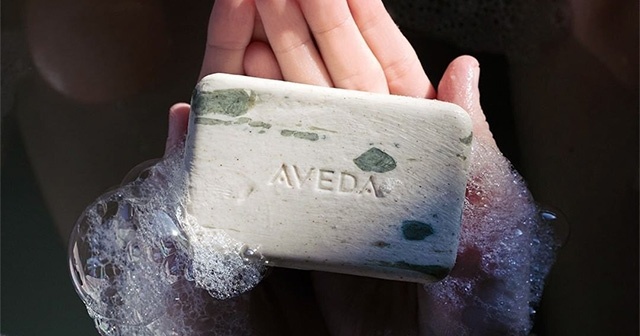 Salon del Sol has been, not-so-patiently, waiting for when we could reopen our doors to see all of you! (Believe us when we say that May 15th has not come fast enough!)
The COVID-19 pandemic has required us to raise our standards to an even higher level with new safety protocols to ensure the protection of our guests and our community. Read on to see what changes you can expect at your next appointment with us!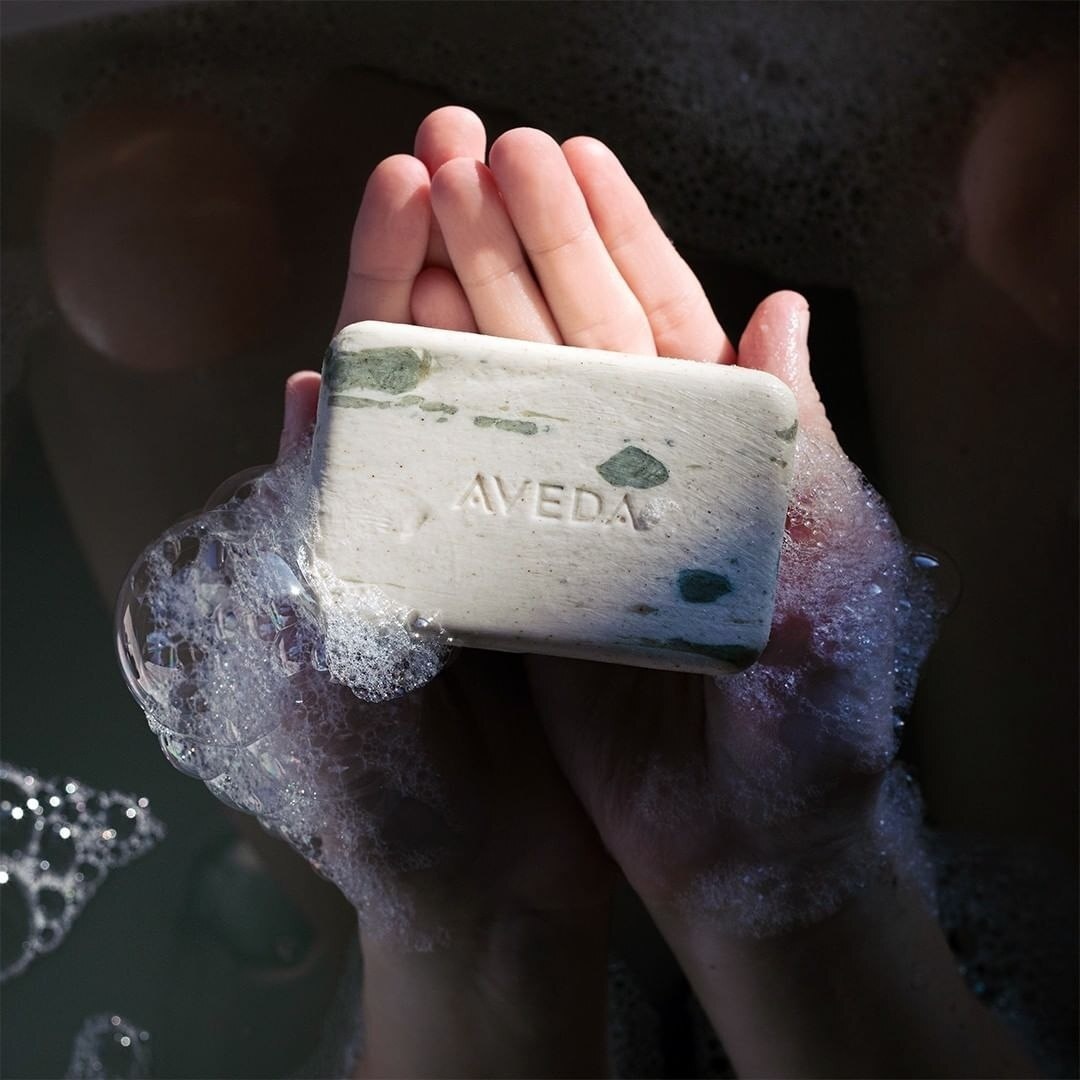 Photo credit: @aveda on Instagram
Guest Guidelines:
All guests are required to wear masks— without a mask, service will be refused.
As always, guests will be given a clean cape and towel at the beginning of their service. (All stations, surfaces, and areas will be sanitized between guests.)
Please wait outside the building when you arrive as our waiting area will be closed to follow social distancing guidelines. We will alert you when your service provider is ready.
Please come to your appointment unaccompanied. (Children under the age of 12 are not permitted into the salon without permission.)
All guests will be required to sign a COVID-19 waiver, have their temperature taken, and wash/sanitize their hands upon arrival.
For the immediate future, Salon del Sol will NOT be performing blow-dries to limit the spreading of germs.
Please limit personal items brought onto our premises. We ask that you leave personal items such as sweaters, purses, retail bags, etc., at home or in the car.
DOWNLOAD the POCKET SALON APP by SalonBiz. This app will allow guests to have a touchless checkout, rebook future appointments, and purchase products!
Cashless transactions only, including tips.
In addition to these new policies, we have also suspended our signature services like beverages, Aveda rituals, and blow-drying. We love spoiling our guests and can't wait to get back to our Salon del Sol standard that you've come to love and expect from us, but for now, we must comply with CDC protocols to protect the health of all of you — our TOP priority.
So there you have it, our new normal… for now. We can't thank you enough for your understanding and patience during these times. Book your appointment with us now by calling the salon.
Comments