May 23, 2017
Aveda Spotlight: Pramasana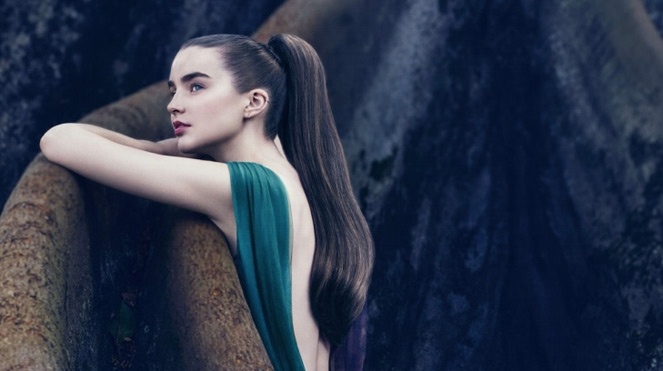 Image: Aveda
You wouldn't use regular bar soap to wash your face, right? Well you shouldn't use shampoo to wash your scalp, either! The skin on our heads needs special treatment to get truly clean—and now Aveda has a solution. The new Pramasana Purifying Scalp Cleanser and Protective Scalp Concentrate will cleanse the scalp and remove product build-up in a way that shampoo just can't.
Cleanse your scalp. Shampoo is for hair!
WHO IT'S FOR:
Everyone with a scalp. Pramasana has been proven to help scalps from normal to dry to oily, and the accompanying exfoliating scalp brush with its special looped bristle design can help with all those issues, plus reduce dandruff and redness.
WHY YOU'LL LOVE IT:
The cleanser gives a deeper clean that is specially formulated for your scalp, and instantly balances sebum levels (sebum is that oily/waxy matter that comes from glands within your hair follicles)
Wintergreen-derived salicylic acid exfoliates your scalp—removing pollution build-up from city living, beachy water, or any other environmental output
The aroma is amazing— grapefruit, neroli, and cypress combine for a light clean smell
As with all Aveda products, Pramasana cleanser and concentrate are cruelty-free and never tested on animals
HOW TO USE:
Start by dry brushing the scalp using the Pramasana Exfoliating Scalp Brush—it not only helps loosen build-up and impurities, but also helps increase microcirculation.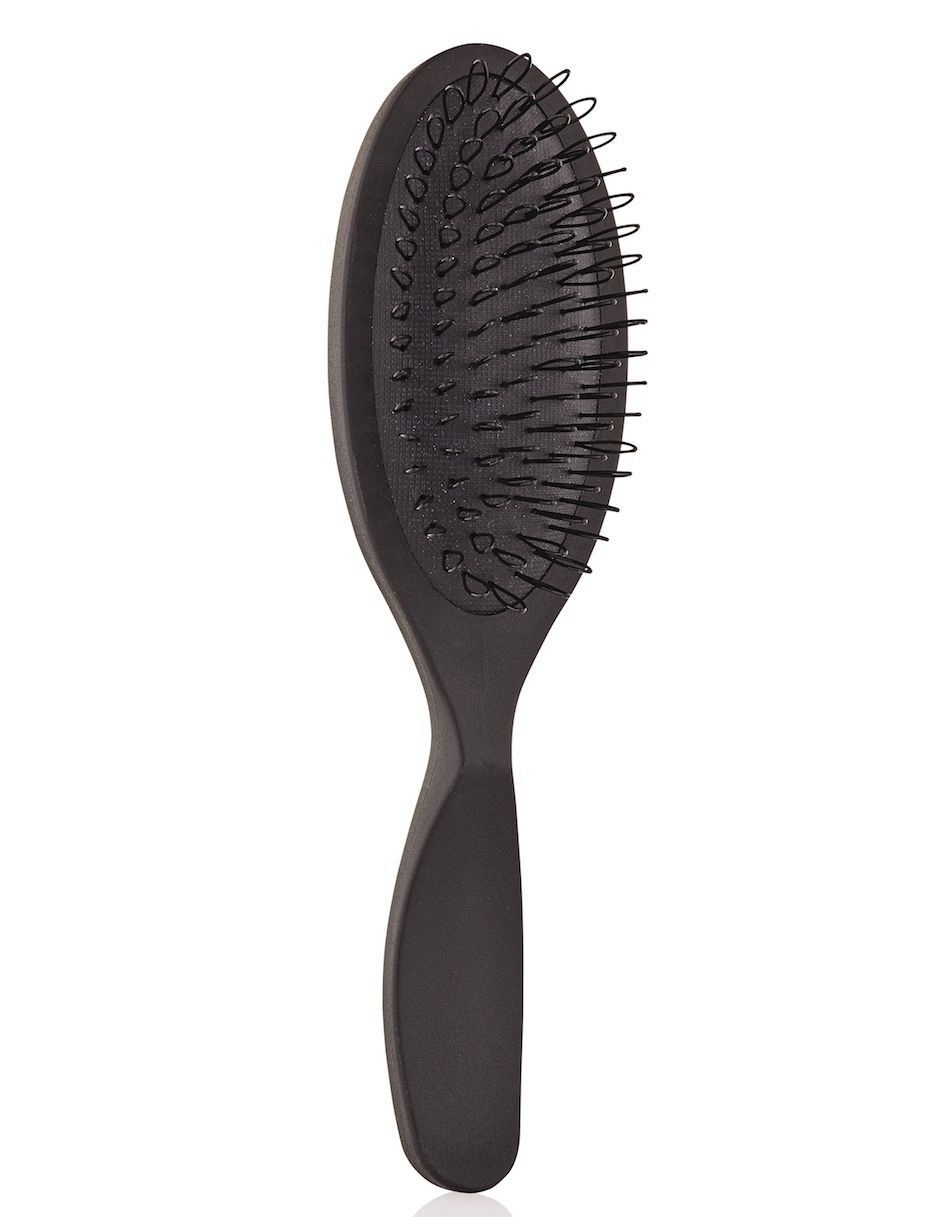 Image: Aveda
Next, apply the cleanser to wet or dry scalp and massage in (extra treat for you—ask your partner to help and get a bonus head rub!). After rinsing, follow with your normal shampoo/conditioner routine. It should be used before every shampoo.
Once your hair is clean, use the concentrate as a leave-in treatment by parting your hair while damp and applying the product directly to your scalp with the included dropper. Massage it in & do not rinse—the aroma and benefits will stay with you all day.
PAIRS WELL WITH:
Products:
The 3-part system is designed to work together – use the cleanser first, the concentrate after shampooing, and the brush to remove build-up at any point.
Works with any Aveda shampoo – if you're new to Aveda, we recommend starting with Shampure, or come in for a personal recommendation
Services:
Cut, Color or Blowout – your results will be better and you'll leave feeling fresher than ever
Facial Treatments – take care of the skin on your head while you take care of the skin on your face
Aroma Massage – adding Pramasana Protective Scalp Concentrate to your scalp massage during a full-body experience will serve double duty – and help your results last longer
Visit our services page for details.
Stop by Salon del Sol at our Richmond or Roanoke locations to experience scalp cleaning like never before!
Comments